Marketing Services
Messaging matters. Let us help you share yours.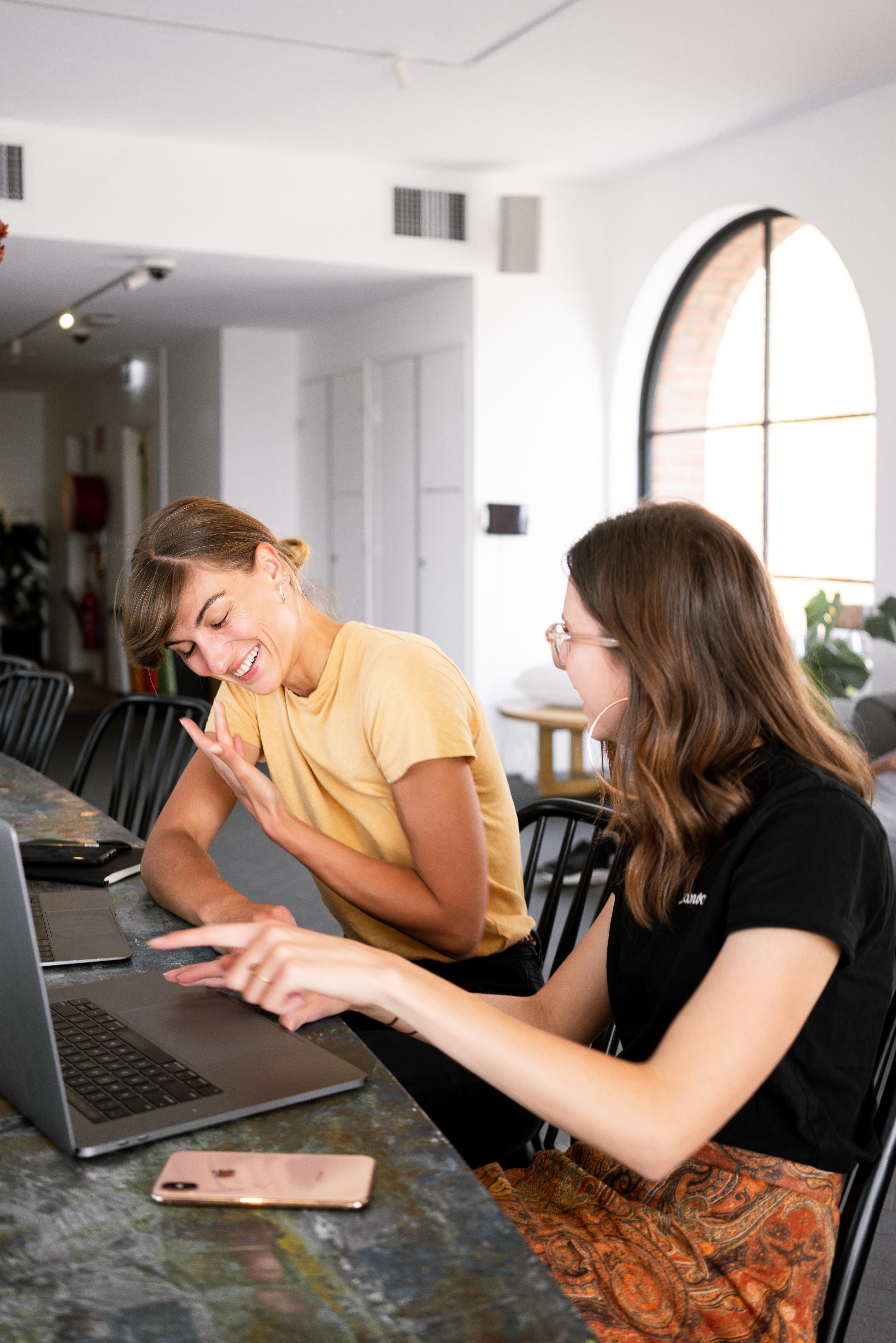 We're a team that knows you have important services to offer to the healthcare benefits arena, and we want to help you share them with the world. We want your business to succeed, and we know that your success hinges on our ability to produce high-quality marketing collateral for you. That's why we hire a team of talented individuals who all bring incredible marketing skillsets to the table. We will work to create a wide range of marketing collateral for your business so that you can stay ahead of the curve. Everything we produce for you will:
Stick to your brand

Highlight your values

Explain your services

Educate your audience

And ultimately increase your client intake.
Our marketing team focuses on the why, not just the what, of your company, and we cater all collateral towards your unique values and services.
We offer a range of services, such as implementation and enrollment support, market strategy, marketing collateral production, brand awareness campaigns, and member communication and utilization awareness. We also offer promotional videos to explain your company's values and what you offer to the world, as well as webinar, podcast and trade show support.
We will work with you to create a timeline to meet your desired goals, as well as to create brand guides and messaging narratives for your unique services.