Connectors at heart.
A word from Sally Pace, CEO
First and foremost, we are employees who also have to navigate the healthcare system. We have families that have to do it too. So it is intentional that our leadership team is comprised half of people who grew their careers in the benefits and healthcare arena, and half who are exceptional at marketing and communication.
As we we have worked with our clients, we have seen more and more holes and disconnect between stakeholders in the benefits industry. That's when we decided to create The Granite List, a platform that gives vendors, brokers, and employers a voice. Our reputation as true connectors allows us to be gamechangers in this industry, finding gaps and finding ways to fill them.
Want to know more? Contact us today!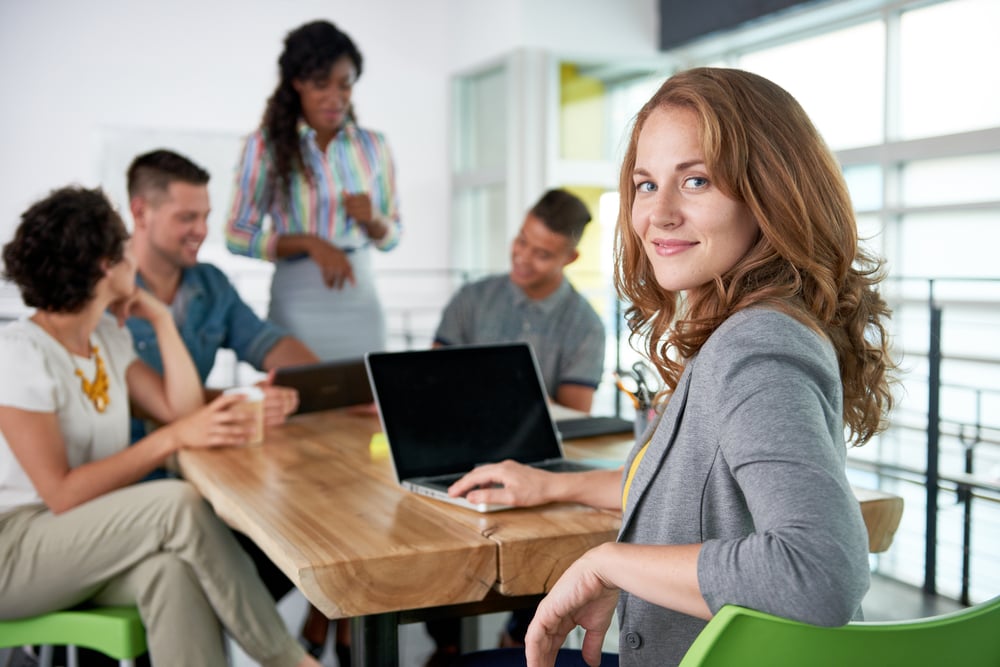 Contact Us
We'd love to start connecting you to better healthcare outcomes.
Address: 240 Madison Avenue, Memphis, TN 38103
Email: info@chc-now.com
Phone: 855-459-4146
Meet our leadership team
We're a team of likeminded individuals who know the importance of connection and communication within the healthcare benefits world. We are dedicated to actively bettering the healthcare arena and bringing better healthcare plan outcomes to businesses like yours. Get connected with us today!