Benefits Marketing
When it comes to understanding how to market benefits to employees, there's no one better.
Your message, our voice. We're the marketing partners you need when it comes to the employee benefits realm. We've mastered the art of navigating the complex waters of the buyer process and we know exactly how to effectively communicate your value to the right benefits buyers at the right time.
Let us bring the broker and employer community to you as we build your brand together.
Interested in our services? Here are your next steps.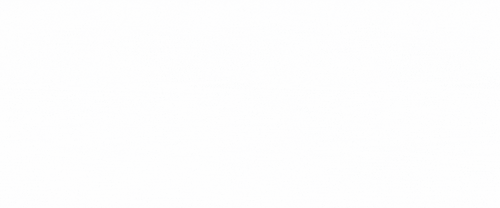 Seven must-haves for building your brand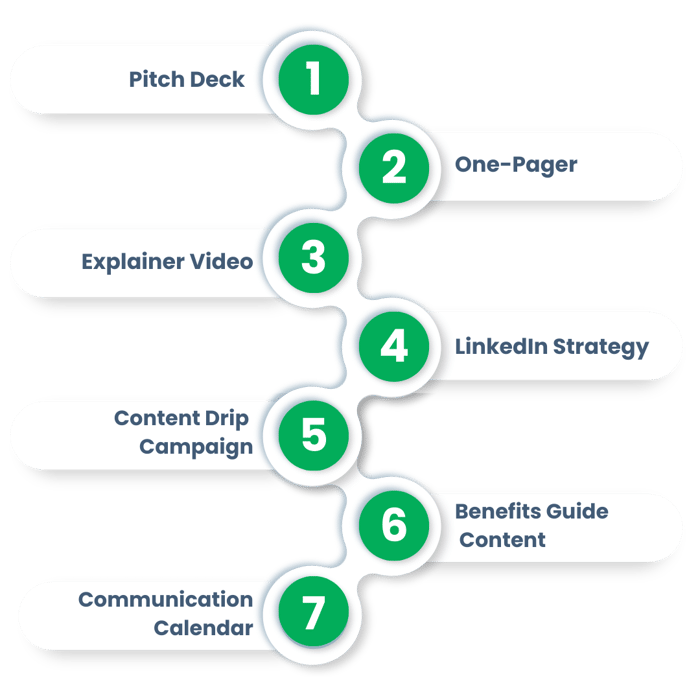 It all starts with your website.
Want to know how yours measures up against competitors?
We provide a complimentary report that rates your existing site and pinpoints areas for improvement.
Start by filling out the form below!